Content Strategy & Development
Viatel believe in the power of content strategy. They understand the importance of video, photography and other forms of media in capturing the brand identity and connecting with customers. Through our marketing solutions, we strive to create content that resonates with their target audience and captures their attention.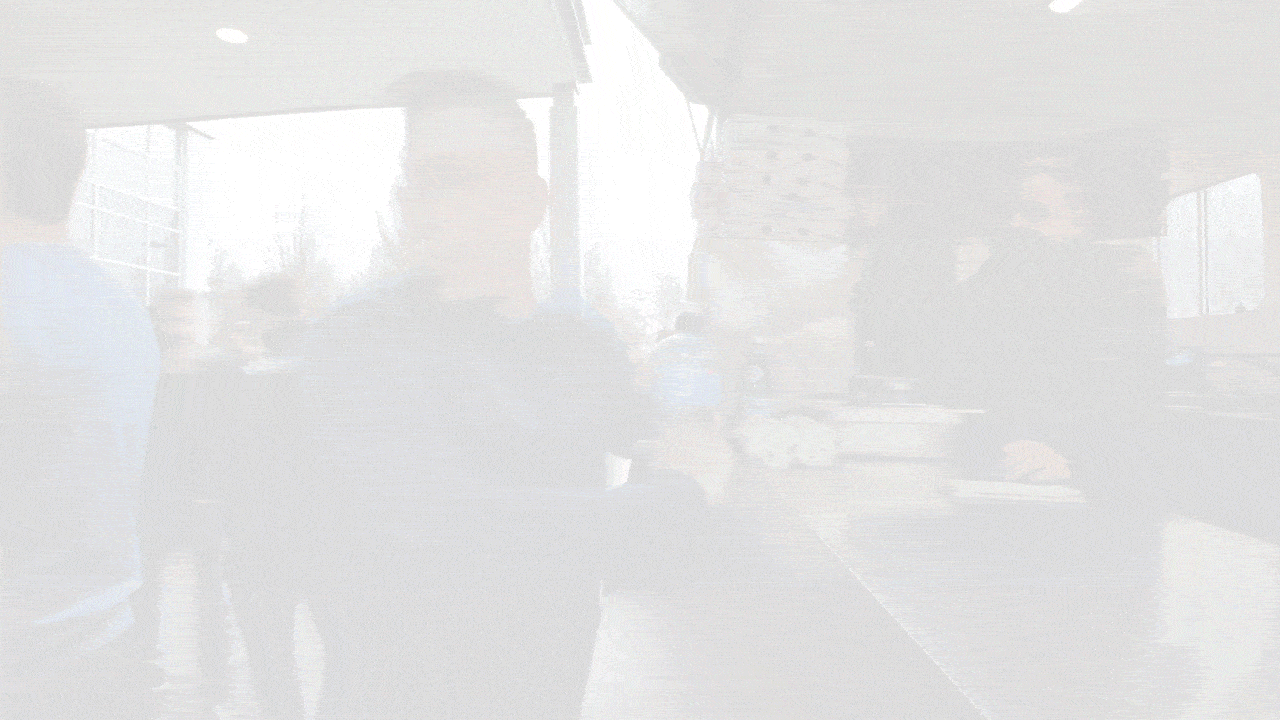 Let your customers & team do the selling for your brand! Testimonial videos are very powerful within a content strategy plan.
Make the most of events and shows!
Create a buzz at your stand to make you stand out from the crowd.
Capture something unique for engaging advertising campaigns.
Highlight your corporate social responsibilities and efforts.
Remember content can be a lot more than video! With great photography comes great results.
ZOMA has been instrumental in the development of Viatel Technology Group's brand identity over a number of years. We partner with ZOMA on key projects such as web development and video content. The guys bring great energy to every new task. In my experience, the team is always helpful, responsive and very easy to deal with.
ARLENE KENNY, MARKETING MANAGER, VIATEL