At ZOMA, we believe that understanding your brand is critical to achieving engaging visual content.
Our experience across various industries enables us to deliver stunning visuals that represent your brand on any platform.
Video is a powerful medium for storytelling. It can have a big impact on the success of your promotional campaigns and content marketing efforts. In 2020, video content was accountable for 85% of all consumer internet traffic.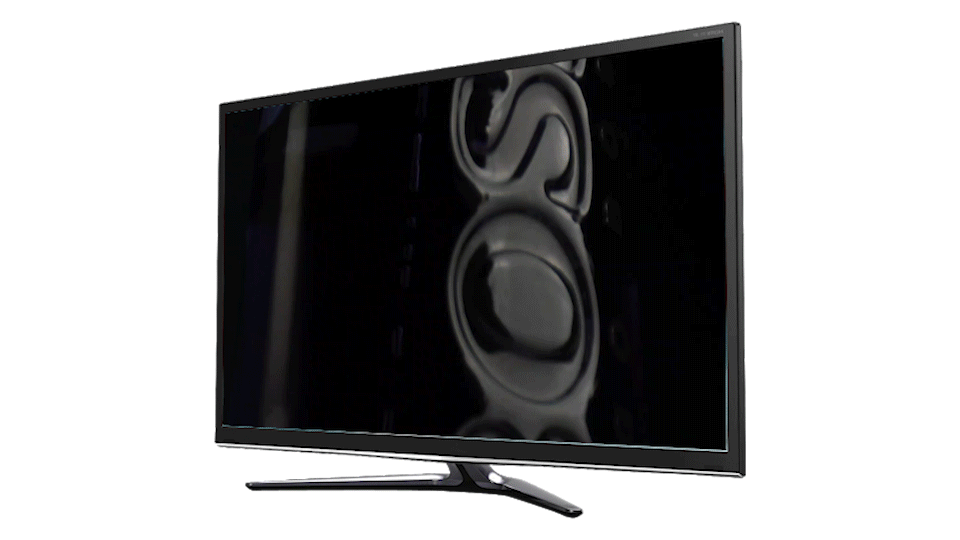 From product photography to head shots and corporate photography, our extensive experience and attention to detail is used at all stages of a project from pre-shoot planning to meticulous post-production, and of course during the shoot itself.
Giving your audience a concise breakdown & understanding of any given topic in the most innovative and creative way makes our animated videos perfect for any business.

Working across a range of sectors!
Feed your wonderful content into ...