At ZOMA, we believe that understanding your brand is critical to achieving engaging visual content.
Our experience across various industries enables us to deliver stunning visuals that represent your brand on any platform.
Video is a powerful medium for storytelling. It can have a big impact on the success of your promotional campaigns and content marketing efforts. In 2020, video content was accountable for 85% of all consumer internet traffic.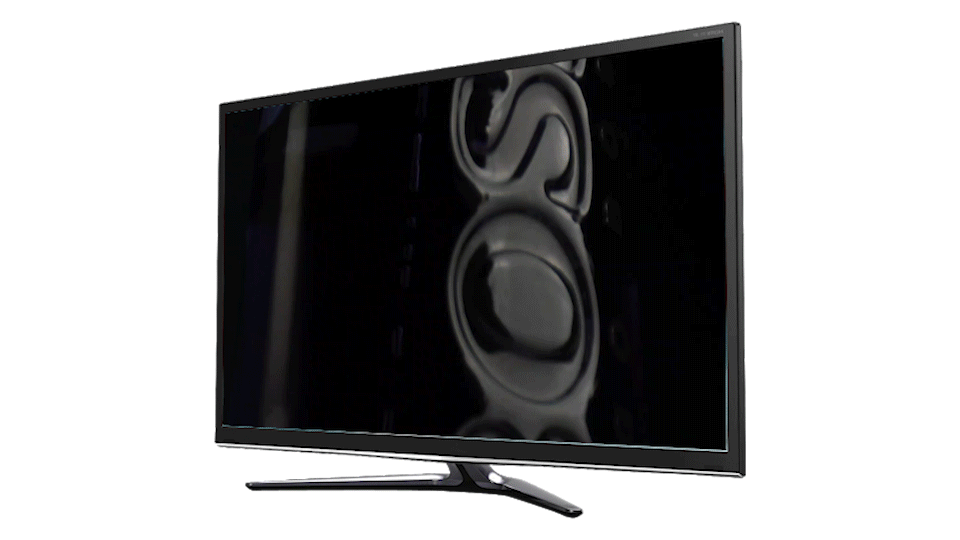 From product photography to head shots and corporate photography, our extensive experience and attention to detail is used at all stages of a project from pre-shoot planning to meticulous post-production, and of course during the shoot itself.
Giving your audience a concise breakdown & understanding of any given topic in the most innovative and creative way makes our animated videos perfect for any business.

Working across a range of sectors!
Medical & Pharma
You may be suffering from a condition called "being a pharmaceutical industry and not being able to market effectively." Thankfully, content marketing can help you address and overcome these issues – and you don't even have to talk to your primary care physician to get started.
Agri Industry
Whether you're harvesting, supplying or the founder of the newest most advanced tech in the Agri sector, we have the experience to get your message to the right audience.
Automotive
Lines, edges, shadows, style and sophistication are what draw attraction to your car. Let us take the lead and deliver a stunning visual that not only displays the beauty of your car but makes the viewer feel what its like to own your car.
Construction & Trades
Being an innovator and flagship brand in the construction sector is something that should and must be celebrated. Cement your brand as the leader in your field by telling stories like you never thought possible.
Corporate
Being the best and striving for excellence in commerce is always challenging and fast moving. Let us represent your business through polished recruitment stories that help you attract only the best people or by telling the story of your business in ways that deepen the ties you have developed through the years and enhance the integrity that your brand stands for.
E-commerce
Selling online is a must in today's world. We've got you covered here. Amazing product photos and videos. Check. Oh, whats that I hear you say? "But I don't sell products, I'm a service provider!!" Great! We make outstanding service videos which create more assurance by hitting on your customers pain points ultimately leading to more lead generation.
Fashion & Beauty
Whether your brand has big aspirations or has been around for decades we can create fresh and individual concepts that will help you reach your audience and influence the direction of the season. And next season. And you see where we are going with this...
Food & Hospitality
Having great pictures and video of your entire food menu and service is essential. Period. Without professional images of your food and service, it will look dull and flat and lifeless and why would anyone want to order that? If you want to be in with a chance, you have to stand out by making your food and service look every bit as good as it tastes.
Health & Wellness
Being healthy is part of our core ethos in ZOMA. With more and more people moving to home based fitness regimes we can definitely see the fitness industry being turned upside down with the old gym model becoming outdated. If your moving your health business to a more interactive online platform then we would love to talk with you. We have delivered lots of online based content for our clients over the years and would be happy to help you and your business.
Industry & Manufacturing
We develop engaging content, showcasing everything from design to production and distribution. From flat pack furniture to PPE production we have covered a huge range of manufacturing sectors.
Personal Brands
Feel like you have something to say or an audience that wants to hear you? Great! We can help you create a higher personal profile by developing a long term strategy for you and your content. By opening the door for us, you can continue to do what you do and grow your audience the way that you want.
Product
If your product photography and video is in need of being brought to the next level than look no further. Take a look our team video and reference some of our unique and beautiful product shots which will give you just a glimpse of what we could do for you. So often overlooked and under-budgeted, professional high end product visuals are what could holding your brand back from winning over the trust of your next customer.
Property & Architecture
We work with some of Ireland and Europe's most renowned real estate agencies creating stunning marketing content for their listings. The shift in property marketing has been greatly accelerated by the current global pandemic. We can guide your firm through our range of packages that will help you sell properties more efficiently but also market your firm in a more professional way.
Sport & Events
Marketing an event or concert is all about creating content that will engage with your audience. Why do some many events fail and not sell? Lack of a content marketing strategy.
Travel & Tourism
ZOMA generate highly shareable and engaging social media content to help in your tourism marketing strategy and grow online engagement. We will get those rooms sold, seats booked and tours rocking!
Feed your wonderful content into ...